There's no official desktop instagram app for mac. But there's a way to have a "desktop" version for your mac.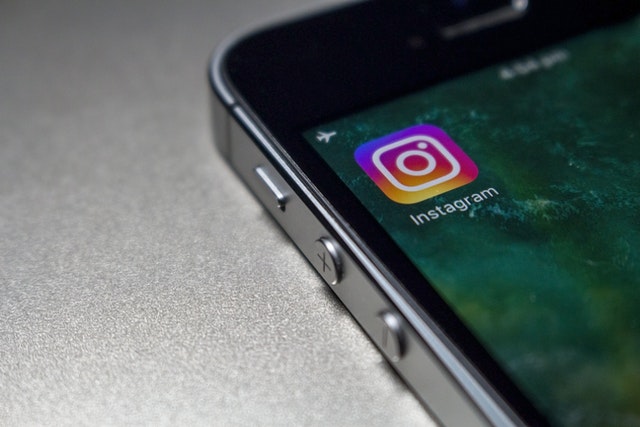 Instagram is one of the top social media platforms on the planet.
Even though it's main platform is on mobile, a macOS app version still hasn't been made available.
Instagram is not the only big tech company to do this.
Youtube, Facebook and many others are guilty of not having native mac versions of their apps.
Here's a way you can have a 'desktop' version of instagram on your mac.
It will allow you work on other things on your macbook and be able to browse instagram at the same time.
It's the closest you can get to having an official instagram app for mac.
ZuriWeb Menu Bar Web Browser
Step 1. Download ZuriWeb: MenuBar Web Browser from the App Store
Step 2. Click on the instagram shortcut that's already set on the toolbar
Step 3. Start Browsing Instagram from your menu bar & Enjoy!
ZuriWeb will let you have a mini instagram feed on your menubar while you use other apps on your mac.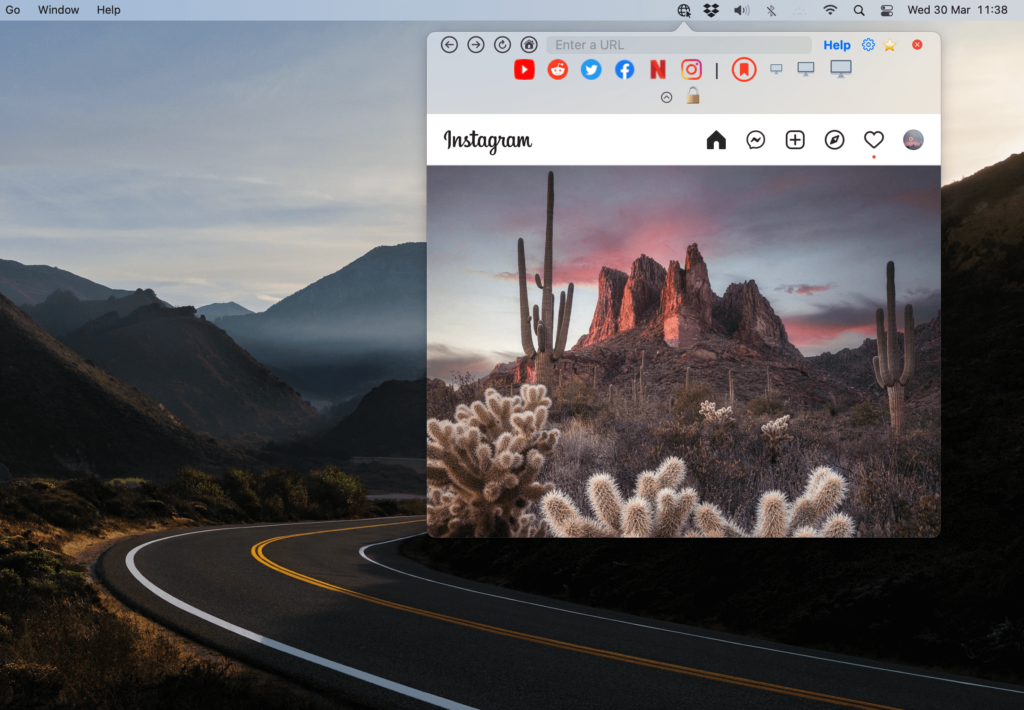 You don't have to switch between tabs if you were browsing instagram on a regular browser
And you don't have to switch between safari and an app that you were working on such as Photoshop or Microsoft Word.
You can set the screen size of the browser to your choice.
Mini is my personal favorite, You can still check your instagram feed and still have enough screen space for your other apps.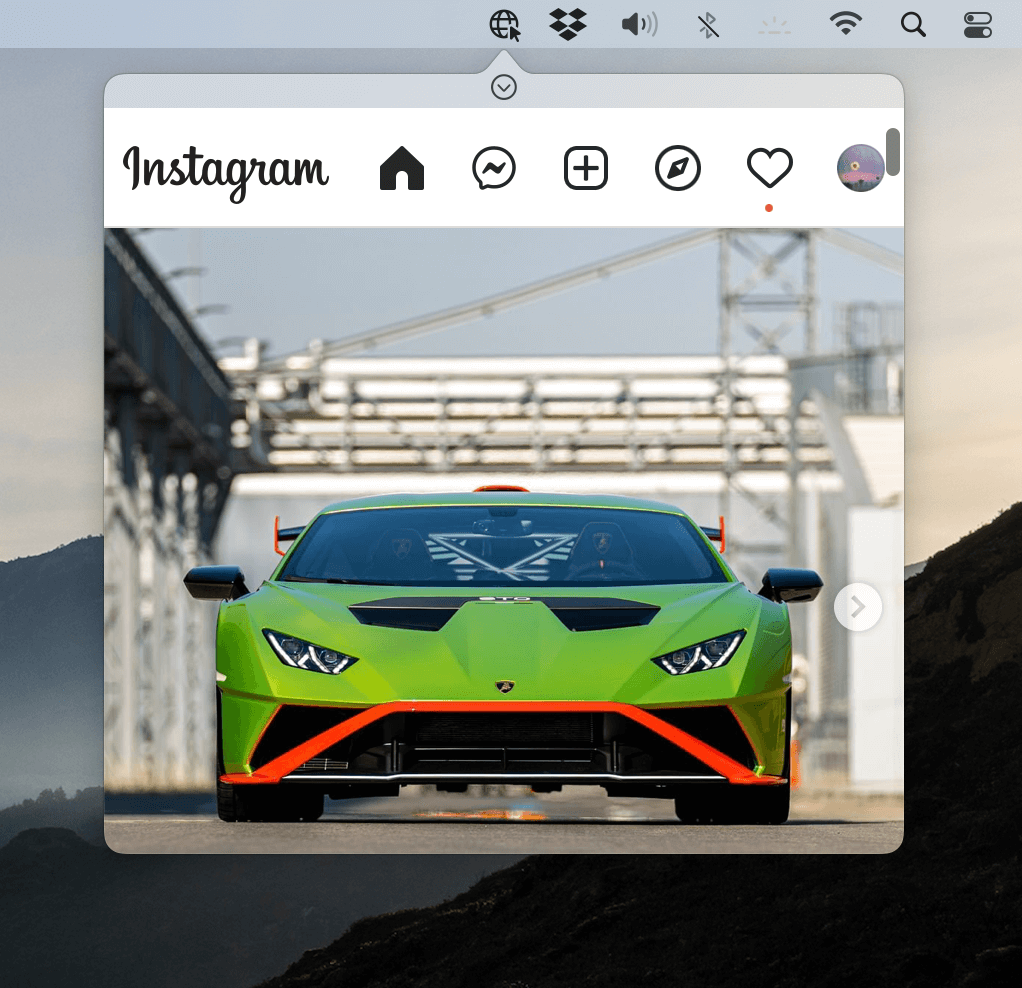 Easily create your own custom keyboard shortcut that will display or hide the browser in an instant.
Useful when you need to take a look at something if the browser is blocking your view.
You can lock or unlock the window on screen so that you can keep a look of your instagram feed.
There's other things you can do with ZuriWeb, such as turning your menu bar into a mini Youtube player.
Chatting with your family/friends on whatsapp. Control and listen to Spotify right from your menubar and much more.
You can turn any website into a native desktop app for your mac. The possibilities are endless. Click the link below to get ZuriWeb for your mac.